The Unique Identification Authority of India (UIDAI), which issues Aadhaar cards, has advised states and organizations to verify a person's Aadhaar number before accepting it as proof of identity in physical or online platforms. The UIDAI has proposed the move to prevent Aadhaar misuse and to verify the authenticity of the individual's ID verification evidence in any form (Aadhaar Card, PAN card, Driver's license, Voter ID).
In a circular, the Aadhaar issuing body asserted that this will guarantee that unethical users and fraudsters do not engage in any conceivable abuse.
It also encourages the use of hygiene during Aadhaar checks and reaffirms UIDAI's position that any 12-digit number is not an Aadhaar number. A thorough verification can identify tampering with an Aadhaar card, and tampering is a serious act punishable under Section 35 of the Aadhaar Act, the UIDAI stated.
Using an advanced AI-based document verification system allows for the identification of tampered IDs using tools such as Aadhaar Verification and PAN card Verification, this also enables face matching with the individual's face and the face on the document, liveness detection, and immediate access to government databases for remote customer onboarding.
Read more about Aadhaar Verification APIs
IDcentral's AI-based OCR extracts data from IDs that are creased, folded, or have minor scuffs and scratches, and brilliantly examines for any tampering or ID detail mismatch with government data. This type of technology enables Remote ID verification and onboarding while also eliminating the need for personal involvement during verification.
Learn more about IDcentral's ID Verification solution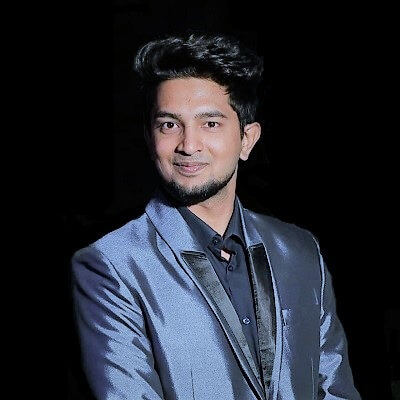 Sumanth Kumar is a Marketing Associate at IDcentral (A Subex Company). With hands-on experience with all of IDcentral's KYC and Onboarding Technology, he loves to create indispensable digital content about the trends in User Onboarding across multiple industries.