We make onboarding credible, intelligent and secure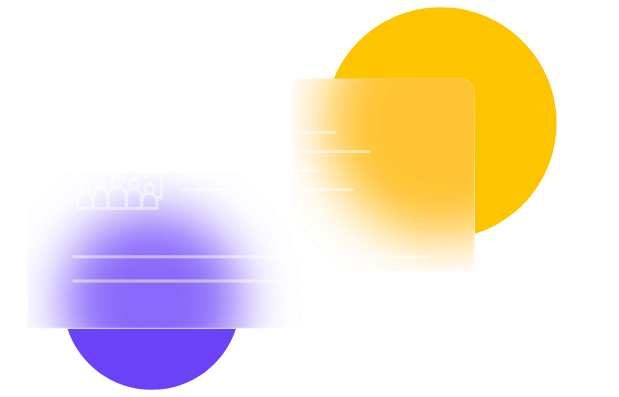 IDcentral a division of Subex, which today serves more than 75% of the world's top 50 telcos. Founded in 1992, the year when the video-telephone was launched, we have been part of the evolution of mobile technology. Over the years, Subex has defined customer focus, technical sophistication, delivery maturity and resilience in a world which brings new challenges and radical shifts every day.
Today, IDcentral extends the vision of Subex by plugging the gaps in customer journey through a solution suite which uniquely combines Artificial Intelligence, Machine Learning to detect fraud & analyze data to provide better insights to the customers.
About
IDcentral
Eliminate the possibility of fraud and make your customer experience seamless and hassle-free with IDcentral's identity analytics solution.
The challenge faced by most companies today is to deliver a great experience for good customers while keeping the cybercriminals out. IDcentral's multiple data sources help validate the true identity without the need to collect unnecessary details which results in hassle-free digital onboarding. We also help you increase your sales conversion with decisions based on 200+ data attributes.