Secure the ecosystem from telecom fraud through integrated and next-gen identity verification solutions.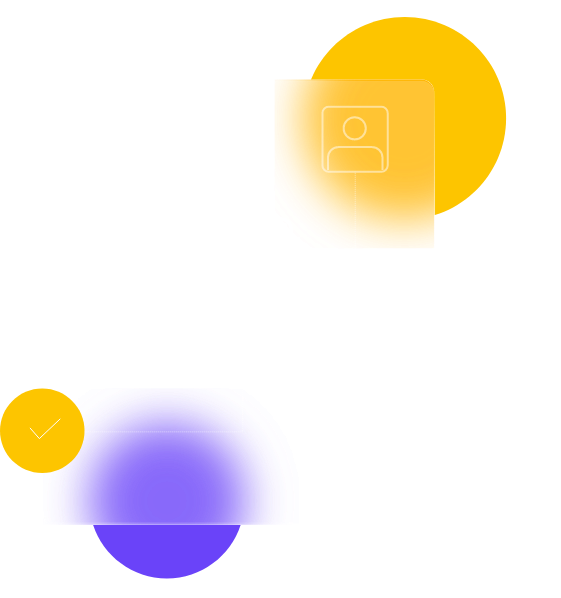 Enable end-to-end subscriber identity verification
IDcentral's eKYC encourages faster subscription origination that abides by regulatory requirements. It combats SIM swap fraud, reduces operational costs, and supports biometric authentication for faster remote verification.
The IDCentral Edge
Swift and secure onboarding
Avoid fraud by verifying the real identity of your subscribers. IDcentral's seamless onboarding solution enhances the customer experience and prevents telecom scams.
Faster onboarding at a reduced cost
Better customer experience
Scales brand reputation
The IDcentral Edge
Protects against SIM swap fraud
 IDcentral's AI-based solutions help telecom operators authenticate the identity their subscribers and flag malicious or suspicious activities. The solution aligns with all the regulatory compliances for eKYC and AML screening and offers biometric verification to verify the actual owner of the telecom subscription.
Verifies critical information of the subscribers
Prevent SIM-swap fraud
Meets all regulatory compliances
Onboarding solutions for financial services companies
Our system enables customers to onboard from anywhere at anytime with instant KYC verification, hence enhancing customer onboarding rates.
Our verification solutions protect your customers from SIM swap fraud by instantly identifying the scammers and averting malicious activity.
Our eKYC and AML solutions are aligned with the telecom regulatory standards thereby avoiding fines or reputational damages.
Our solutions helps in modernizing your onboarding flow by leveraging AI-powered KYC products to cater to different customer needs.
Our solutions help prevent money laundering transactions from penetrating your network by verifying & monitoring users real-time.
Ensure that the person logging in to an online account is the actual account owner through IDCental's biometric solution.