Enhance your asset monetization by catering to genuine users.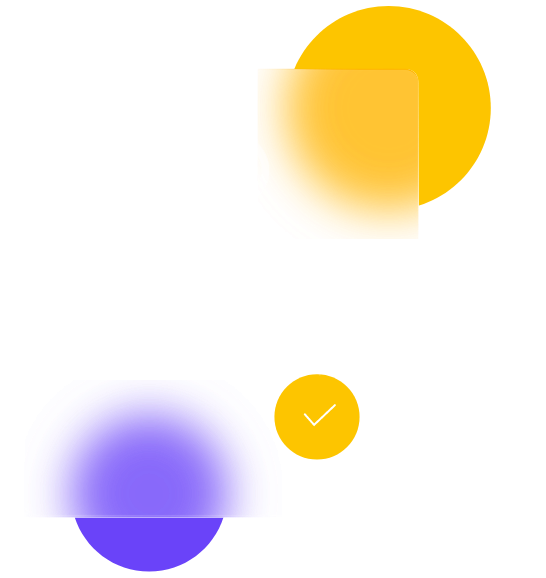 Build a trusted community in the sharing economy
Creating competencies in the sharing economy depends on a culture of trust and security between vendors and customers. IDcentral's intelligent KYC and AML solutions help vendors ensure that their customers are authentic and allow them to deny services to fraudsters.
The IDcentral Edge
Reduces abandonment rates
Ensure customer satisfaction with our solutions powered by AI and data science. Quick, secure, and accurate verification ensures minimum abandonment before completing the transaction.
Ensures that the services are provided by the actual vendors
Verifies government ID documents to verify authentic customers
Fetches data directly from DigiLocker
Generates instant alerts on suspicious IDs
The IDcentral Edge
Elevates trust and safety in the sharing economy
Safeguard customer information and avoid data breaches. IDcentral offers many AI-powered eKYC solutions that fulfill various regulatory requirements.
Enables instant extraction of crucial information from documents
Identifies fraudsters even with changed facial features
Biometric to validate the identity of vendors as well as customers
Onboarding solutions for Sharing Economy
IDcentral's liveness detection ensures that the driver is approved for the ride and deters impostors real-time checks..
Build mutual trust through eKYC and ensure that the person asking for rent is a genuine user.
IDcentral helps secure customer trust by following robust eKYC protocols thereby fostering a healthy community of users & vendors.
Mitigate money laundering and fraud activities by verifying the identities of the lenders and borrowers through eKYC and AML screening.
IDcentral helps authenticate the real identity of freelancers through various modes of identity verification to preventing any malicious activity.