Government Database Check
Quickly verify legitimate documents against government databases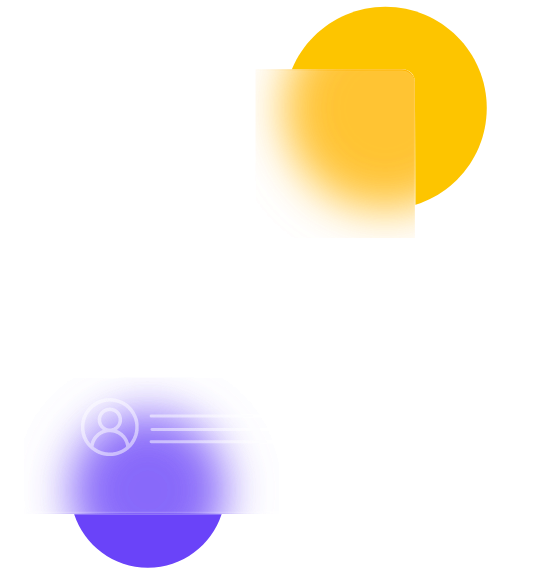 Leverage government records for faster KYC
IDcentral Government Database Check uses AI techniques like optical character recognition (OCR) and APIs to cross-verify authenticity with details stored in millions of government databases. It validates identities within secures, greatly accelerating approvals or rejection of requests. 
Product Features
Automated document verification
Verify documents instantly and automatically through IDcentral APIs to ensure the legitimacy of the submitted documents.
Product Features
Protect your business from identity fraud
Eliminate risk and fraud losses from identity fraud with IDcentral government database check.
Product Features
Augment data for decision-making
Apart from cross-checking data provided by the customer, IDcentral API scans unstructured data from online sources for additional information to confirm the document's authenticity.