Know your X-factor (KYX) Solution
De-risk the entire customer onboarding with an enterprise-grade platform offering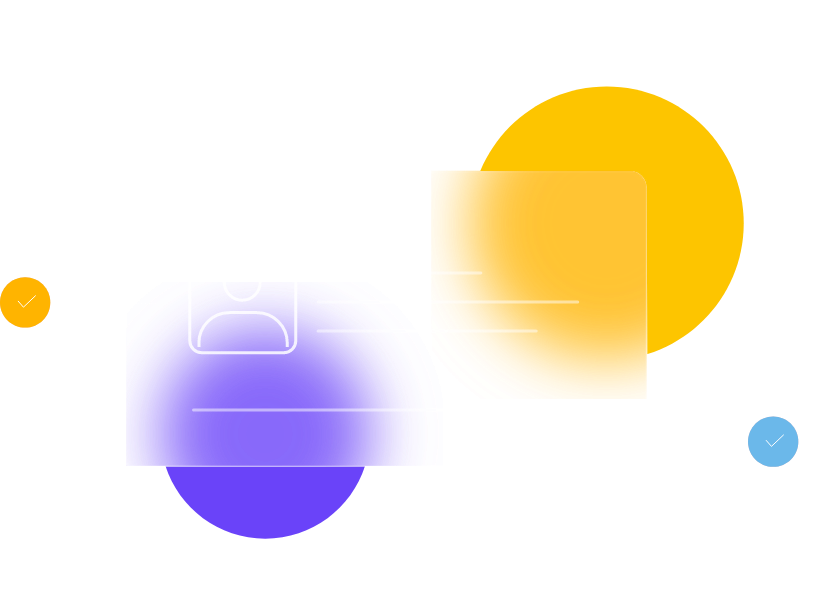 The Most Powerful KYC Solution in the Industry
IDcentral's KYX Solution leverages AI and data science to help enterprises build the most trusted online ecosystem. It delivers seamless and highly satisfying user experiences while ensuring KYC/AML compliances. This solution encompasses all our products, delivering a best-in-class onboarding platform that is future-proof, scalable, and ready-to-deploy for instant value realization.
Immediate identity verification
Match customer identities with government databases within seconds. Integrates with Digilocker and supports any format to streamline verification, making it faster, accurate, and effective.
Paperless document Verification
Eliminate manual document submissions and avoid instances of forgery. Matches Aadhaar cards, PAN cards, and other government-issued documents with those submitted by the customer within seconds.
Accurate biometric authentication
Bundles IDCentral's Liveness Detection, Face Match, and Face ID products. Adds an extra layer of security against scams and fake identities through complete biometric authentication of vendors and customers.
AML screening & monitoring
Screen customers against 1,000+ global watchlists including PEP, sanctions, and AML lists, and get real-time notifications on any past incidents of financial crime.
Financial transaction monitoring
Follows customer transactions on your platform through an advance rule engine that also raises alerts in case of any violation.
Automatically scans customer accounts, data, and KYC forms and reports any suspicious activity so that the user data can be scrutinized further.
Proven outcomes of IDCentral's KYX Solution
Equips you with cutting-edge technology to stay ahead of the competition
Enables remote onboarding and paperless verifications for a delightful customer experience
Highly customizable KYC services to suit your business needs, regulations, and risk appetites
Offers the most precise KYX with stringent data protection