Real-time video authentication for faster decision-making.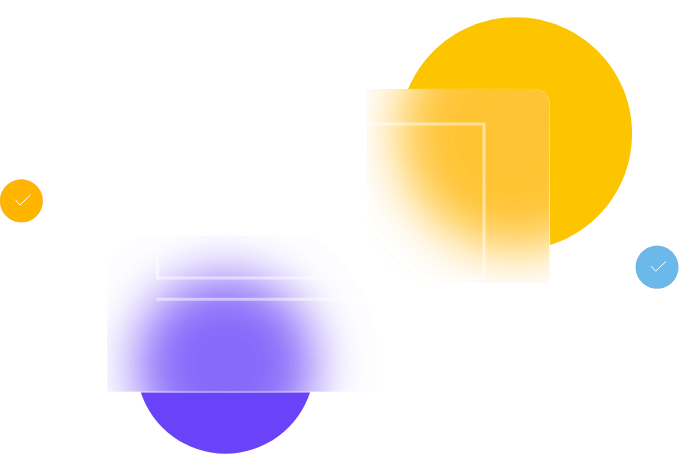 A next-gen video KYC tool, driven by AI and APIs
IDcentral Video KYC helps businesses keep pace with customer demand for rapid service delivery while securing them from fraudsters. It uses intelligent algorithms trained to identify millions of real-world identities through facial biometrics. It leverages machine learning and data science to ensure maximum accuracy even in real-time video KYC. The system also continuously and automatically populates the global database, keeping your KYC checks up to date.
Product Features
Eliminates fraud
Onboard customers to your systems seamlessly after eliminating fraudulent requests and ensuring highly accurate identity verification.
Product Features
Accelerated onboarding
Video-based KYC delivers results within seconds, reducing effort and enhancing the user experience.
Product Features
Cost-efficient and outcome-based
APIs allow customers to perform single-click verification remotely.
Scale your business and onboard customer quickly without delays