Enable low-touch onboarding. Eliminate coupon fraud. Block financial scams.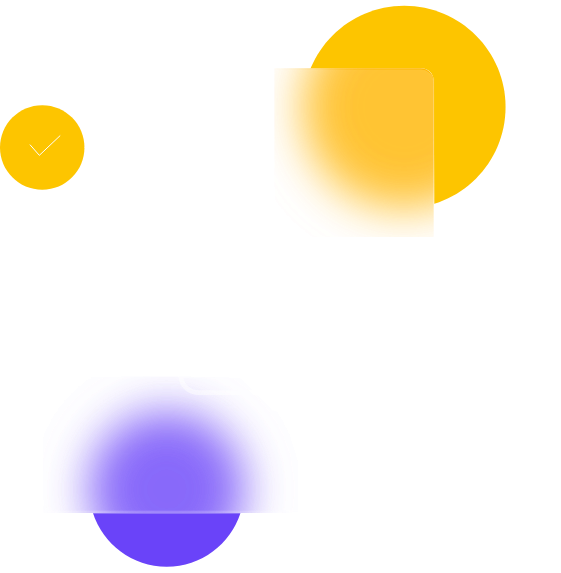 Reduce cart abandonment with powerful eKYC
Streamline online customer ID verification and increase conversion with IDCentral's AI-powered technology. Enhance customer trust in your brand and secure all purchases from fraud.
The IDcentral Edge
Increases conversion rates
IDcentral leverages AI for KYC processes, thereby preventing fraud and duplicate identities. It builds customer trust in the brand, resulting in high conversion and brand loyalty.
Build a world of loyal customers based on trust
Give your buyers a superior experience with seamless eKYC
Increase conversion for greater profitability
The IDcentral Edge
Safeguards retail transactions
Accurate eKYC identification mitigates the risk of card fraud across every transaction, irrespective of its value, thereby reducing cart abandonment during checkout.
Reduces fraud risk due to intensive eKYC identification
Enables a superior mobile experience during online shopping
Protects transactions from card fraud
Onboarding solutions for financial services companies
IDcentral's API instantly extracts customer data from their ID card or bank cards to authenticate customer identity without friction.
IDcentral offers a fool-proof customer verification process to protect your customer account from ID theft or impostor login .
IDcentral's solutions including video KYC, document verification, biometric face match ascertain the real identity behind the customer's online presence.
IDcentral helps in validating the actual customer by ensuring that the person conducting the financial transaction is the valid owner of the card.
IDcentral accelerates purchasing by instantly extracting relevant customer data for faster mobile app checkout.