AML Screening & Monitoring Solution
End-to-end AML compliance, powered by IDcentral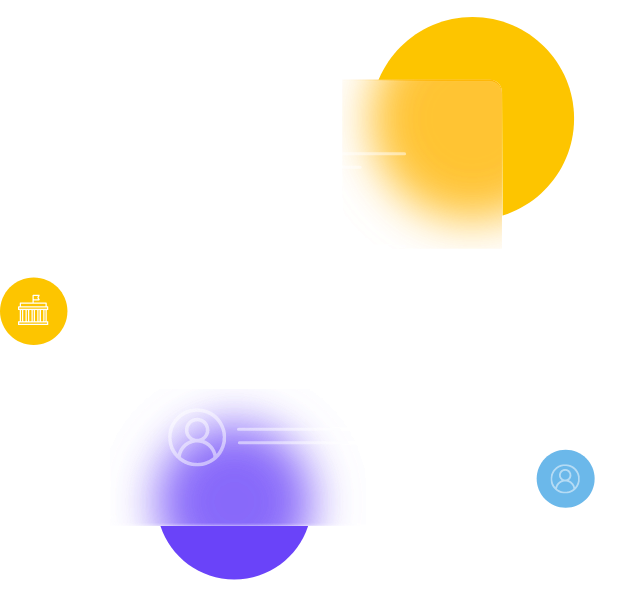 An end-to-end AML compliance solution
Regulators face growing concerns over user data privacy and security. In the course of capturing and verifying customer information, companies must protect consumers and themselves from fraud, money laundering, and other financial crimes. IDcentral's AI-based AML Screening Solution helps you align with changing regulations and ensures seamless business operations.
AML screening & monitoring
Screen customers against 1,000+ global watchlists including PEP, sanctions, and AML lists, and get real-time notifications on any incidents of fraud.
Financial transaction monitoring
Follows customer transactions on your platform through an advance rule engine that also raises alerts in case of any violation.
Searching and linkage analytics
Quickly identify potential threats and suspicious users and their links to other users and merchants on your platform, and get immediate alerts on risk scores.
Case review & reporting
Automatically scans customer accounts, data, and KYC forms and reports any suspicious activity so that the user data can be scrutinized further.
Tooling-based approach
Provides a repository of tools that assure high solution performance and greater user productivity.
Proven outcomes of IDcentral's AML Screening Solution
Empowers the business with critical insights to make right decisions 
Measures customer risk to reduce losses from fraud
Increases productivity by minimizing manual effort spent on AML
Improves compliance with regional and international standards
Enhances reputation and credibility among customers and investors