Now provide comprehensive onboarding solutions for  delightful travel journeys.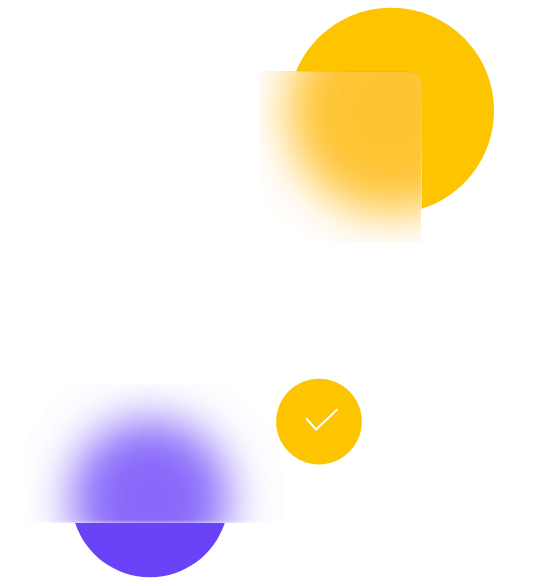 Secure your travel business. Expedite seamless onboarding
IDcentral offers a secure solution for the travel and tourism industry to comply with local and international regulations. The solution can extend to all partners in the travel and tourism value chain, enabling faster access to services in a risk-free manner. 
The IDcentral Edge
Increase booking rates
Overcome booking abandonment by gaining the trust of customers from the start. IDcentral's online KYC identity verification coupled with a secure payment process cements customer trust in your services.
Complies with government regulations for the travel industry
Protects the ecosystem from money launders
Accelerates and streamlines onboarding
Enables customer identity verification through various products
The IDcentral Edge
Prevent card fraud
With IDcentral's AI-powered identity verification solution, travel companies can cross-check user identity, enable biometric authentication and prevent card fraud. Complying with travel regulations to ensure that companies do not inadvertently provide passage to blocklisted persons.
Prevent identity theft and credit and debit card fraud
Mitigate criminal activities through identity checks
Increase booking rates and reduce abandonment rates
Onboarding solutions for financial services companies
Deploy ID scanning and online KYC to ensure that services are delivered to the right guests.
Validate passenger identity through identity scanning and Face Match APIs from IDcentral.
Build trust between customers & partners by checking the identity of both parties through AI-based identity verification solutions.
Scale the travel booking business with fool-proof identity verification solutions & instant user onboarding.
IDcentral's identity verification gives travelers the confidence of knowing their guide is certified, authentic, and trustworthy.