Banking and Financial Services
Secure the digital shift with faster onboarding and automated digital workflows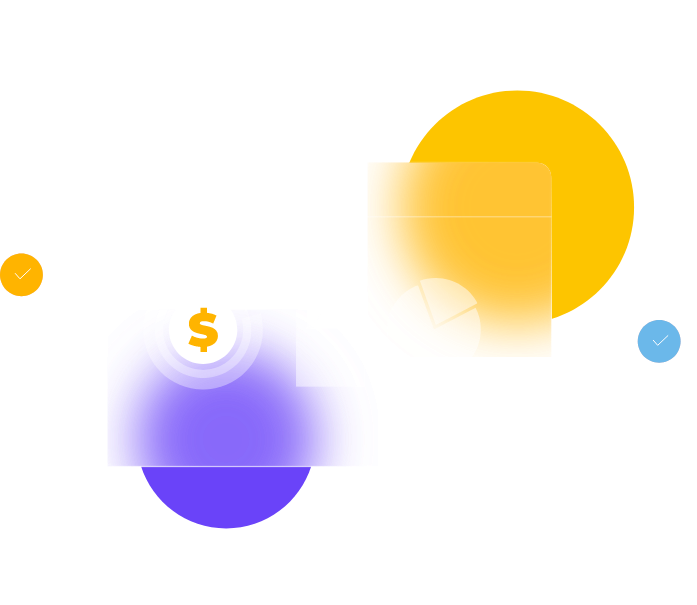 Streamline the remote onboarding process
IDcentral combines AI, computer vision, and machine learning to help financial services to reliably and securely verify remote users with quick and easy user identity verification processes to increase onboarding conversions.
The IDcentral Edge
Re-imagine onboarding
Overcome challenges of branchless banking & enable remote onboarding. IDcentral offers formidable AI-based KYC & online identity verification for a secure & trustworthy customer base.
Amplify opening account conversions
Shorten the identity verification process
Stop impostors from breaching your systems
Mitigate identity theft
Achieve powerful transaction monitoring
The IDcentral Edge
Adhere to AML norms 24/7
With the increasing digitalization of financial services, the opportunities for fraud have risen dramatically. IDcentral helps you adhere to AML norms issued by RBI and SEBI across VCIP & eKYC. Our tools support eSignature, DigiLocker, & OVD identification.
Seamless identity verification
Track suspicious accounts
Instant alerts regarding high-risk customers
Simplifies video KYC
Easy document verification through DigiLocker
Onboarding solutions for financial services companies
Our system matches user document details with the government databases and authenticates the document in one click.
Our system instantly identifies possible threats by real-time screening and monitoring across 1000+ global watchlists.
Our system eliminate the possibility of fraud transactions, identity theft & account takeover through biometric identification.
Adhere to RBI norms of video KYC and SEBI norms of eKYC for AML screening, and avoid steep penalties for non-compliance.
Ensure customer delight through seamless remote onboarding. Reduce dropout rates in account conversion.
Our system ensures 100% verification of your customer accounts across all financial services and products.