Keep pace with the digital world through compliant and secure customer onboarding.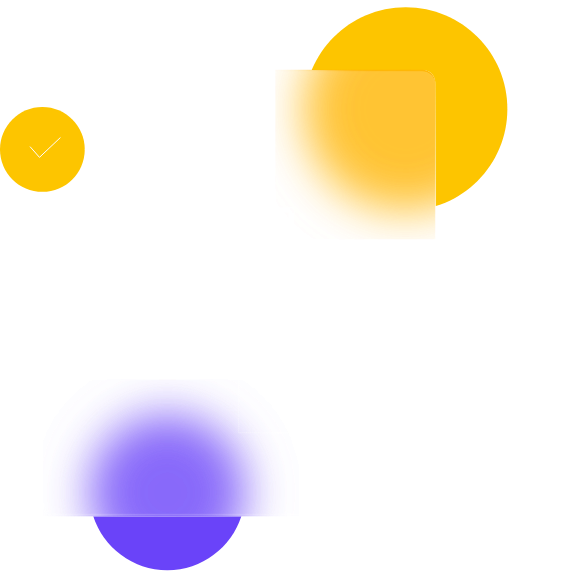 Redefine insurance KYC with AI and data science
As insurance services go online, customers want to buy insurance products and avail of insurance services online. In the absence of in-person verification, insurers must conduct strict KYC to secure themselves from false claims and fraudulent policyholders. IDcentral offers a secure insurance onboarding system that adheres to KYC Registration Agency (KRA) norms under the guidance of IRDAI and SEBI.
The IDcentral Edge
An inclusive onboarding solution
IDcentral provides an easy onboarding solution with a suite of KYC and AML screening APIs that de-risks the entire process.
Seamless identity and document checks
Leverages AI to extract data from videos and images
Enhances the customer experience through faster approvals
The IDcentral Edge
Adheres to KRA compliances
KRA compliance in India is monitored by IRDAI and SEBI. IDcentral empowers insurance companies to adhere to all regulatory norms and avoid identity theft or fraud.
Provides eKYC with maximum accuracy
Fulfills 100% of KRA compliances
Supports paperless video KYC
The IDcentral Edge
AML screening and monitoring
IDcentral's products notify insurers about any suspicious prospects by comparing these with AML watchlists and scoring financial risk such as whether the prospect is a past defaulter, has a criminal record, or is a politically exposed person.
Verifies authenticity of each user real-time
Identifies high-risk customers
Instant flags suspicious prospects
Onboarding solutions for financial services companies
Our solutions offer integrated KYC so that insurers can seamlessly onboard the same customer for any other insurance products.
Our solution leverages AI to automate remote onboarding for insurance prospects, thereby reducing manual effort, cost, and time.
Our solutions help verify the identity of customers real-time to avoid fraudulent claims & minimize the chances of fraudsters entering the system.