Banks and fintech have been ordered by SEBI to ensure that investors complete transactions for mutual funds using e-wallets that comply with KYC requirements. The start date for this is May 1, 2023. The most recent SEBI circular suggested that all e-wallets fully comply with the RBI's KYC requirements.
In 2017, SEBI gave permission for fund firms to utilise e-wallets to collect up to Rs. 50,000 each fiscal year. Industry analysts believe that the capital markets regulator's decision to make KYC essential for retaining e-wallets in mutual funds starting on May 1st, 2023 will increase security and lower the risk of fraud in mutual fund transactions.
Making e-wallets used for mutual fund transactions KYC compliant is regarded as a positive step. Moreover lowering money laundering concerns for investment businesses will allow for even more financial digitalization.
Investors should anticipate a fully digital mutual fund investing procedure, which is guaranteed to attract new investors motivated by convenience. Digital KYC is an essential tool for businesses and registered intermediaries to lower client onboarding costs and guarantee RBI compliance. KYC systems are crucial for effectively maintaining customer data and evaluating it to reduce identity fraud.
Overall, adding KYC compliance for e-wallets will improve the usability, security, and appeal of mutual funds for potential investors. If there is one thing that investment firms need to be aware of, it's that handling and processing KYC data require appropriate access controls because the data is very sensitive. In order to build up a KYC Onboarding procedure that is quick and safe while also keeping fraud and compliance in mind, businesses will need to work with KYC providers like IDcentral.
Clients will benefit from increased investment transparency thanks to the integration of KYC with e-wallets since they will be able to more easily track their mutual fund holdings and transactions. When the Verification process is through, users can invest in mutual funds utilising e-wallets without the hassle of perpetually dispensing written records.
By using a KYC API, kiosks may be set up to onboard clients with either an online or offline KYC verification workflow using only an aadhaar card. This enables the scalability of consumers from Tier 3 and Tier 4 and Tier 5 cities that are normally unfamiliar with the KYC procedure.
Also, it has been stated that failing to comply with the new circular may result in the suspension or cancellation of the users' e-wallet accounts. Due to their ability to handle assets in a simple and safe manner, e-wallets have grown in popularity as a method of investing in mutual funds. Yet, as e-wallets have grown in popularity, there have been more fraudulent operations involving them. Investors must complete the KYC process in order to retain e-wallets in Mutual Funds in order to reduce this risk and protect investors' interests, per SEBI regulations.
Try IDcentral's AI equipped KYC Onboarding Platform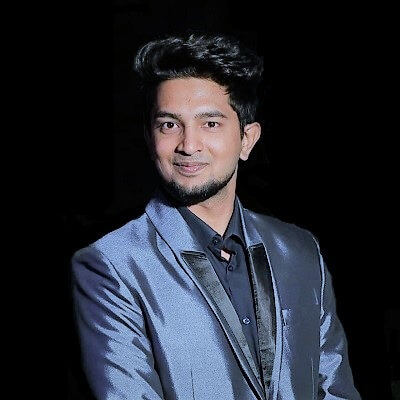 Sumanth Kumar is a Marketing Associate at IDcentral (A Subex Company). With hands-on experience with all of IDcentral's KYC and Onboarding Technology, he loves to create indispensable digital content about the trends in User Onboarding across multiple industries.