As we look forward to restarting our normal lives in the 'new-normal' post the pandemic, we are looking to digital channels and devices to bridge the gap between what was done 'in-person' and what we can do safely from home. This is necessary for the financial services industry where consumers and businesses alike must move most of their operations online, but also secure digital identities in the process. Companies interacting with new and existing clients online need to confirm that the customer is really who they claim they are with robust Digital Identity Verification systems. With online fraud rising more than 33% during the lockdown, there is a need to verify an individual's identity online in real-time. This must ideally be done during the customer onboarding process by making use of digital identity verification.
Substantial Rise of Online Transactions and Frauds
Fraudsters stay one step ahead of security measures and are constantly looking for ways to always capitalize on the latest events. COVID-19 was no exception and fraudsters began rolling out tailored phishing schemes. Every country in the world was hit by these specially tailored SMS and email phishing plans. After the vaccine was announced, more than 4500 phishing domains were found that used the keywords "vaccine", "COVID-19", etc. These sites prompted users to sign up for vaccines and then stole their data. Fraudsters also commit synthetic identity fraud. They use fake IDs to avail loans or credit cards. This fraud is responsible for up to 20 percent of defaulted credit card debt, costing financial institutions worldwide around $6 billion loss. Such forms of theft and fraud can be mitigated using a highly reliable method of identity verification called digital ID verification.
Digital ID for a Safer World
Almost one billion people in the world lack a legally recognized identity. This means that they are denied access to government aid, health care, financial perks, job opportunities, obtaining property rights, and registering a business. Digital ID can help remove these barriers towards basic needs. It can also help the rest of the world's dwellers, who hold some form of ID but have limited access to online services or are transacting online but find it difficult to keep track of their transactions securely and efficiently. When banks deploy digital ID, it can improve customer experience and boost risk management.
In the United Kingdom, for instance, nearly 25 percent of all financial transactions are abandoned due to difficulties in the registration process. Digital ID could help streamline these processes through secure authentication. Additionally, Digital ID could expedite Smart Cities. Digital ID unlocks the citizen's access to a rich array of services and support like public transport, tax payment, voting, etc. They can be used to reward citizens who use public transport or pay taxes regularly.
Digital Identity Verification for Speedy Economic Recovery post-COVID
It is not just financial organizations that need to consider digital ID verification. Governments and healthcare providers make use of digital identity verification services to discover identity solutions for online services. There's some buzz around digital vaccination and immunity passports to address economic recovery post-pandemic. People digitally verifying their identity and vaccination status could be useful. In the USA, the Coronavirus Aid, Relief, and Economic Security Act (CARES Act) allocated $349B in aid to small businesses. Making use of e-signature technology, which was implemented in just 24 hours, the lender Monona Bank was able to process 229 small business loans. This means that a value of almost $50 million was processed in a single day. This enabled their beneficiaries to avail relief funds quickly and securely. Governments around the globe are investing huge amounts to bail out economies greatly impacted by COVID-19. Digital identity is the key GDP gains, enhancing economies and reducing fraud. Incorporation of Digital ID can bring in 3-13% increase in GDP by 2030.
Digital Verification with Biometrics
As we continue to adapt to the new normal, secure use of biometrics and digital identities across industries could be the key to making the world more secure. Leveraging the best method for implementation of digital technologies, like e-signatures and remote identity verification, will secure the level of trust and ease of use that clients have come to demand while interacting with businesses through remote channels in a safe, secure, and hassle-free environment.
IDcentral's onboarding solution can help businesses build a secure system which stops the fraudsters right when they try to enter, with our effective onboarding solution.
Try IDcentral's Digital onboarding solution now!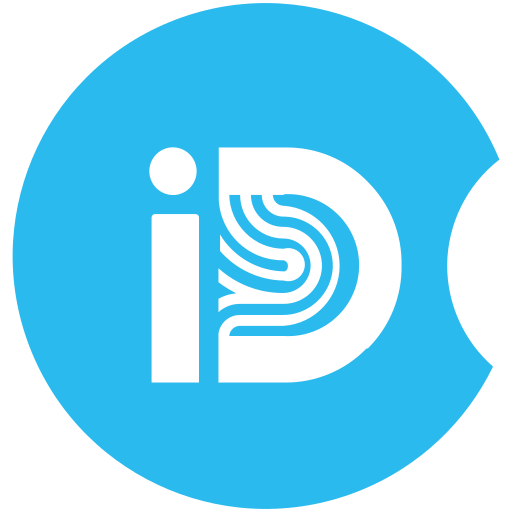 IDcentral is the next-generation digital identity platform, that helps businesses across various domains to increase their profitability and reduce risk. IDcentral forays Subex's vision to expand Digital Trust business beyond its core area of interest 'Telecom'.