What is UAN Verification?
UAN verification (Universal Account Number) is a process that is used to verify the authenticity of an employee's UAN number. UAN is a unique 12-digit number assigned to every employee who contributes to the Employee Provident Fund (EPF) in India. The UAN verification process ensures that the UAN number belongs to the employee who is claiming it, and that it has been correctly linked to their EPF account.
To verify the UAN number, the employee must visit the EPFO (Employee Provident Fund Organisation) website and enter their UAN and personal details. The EPFO system will then verify the details provided by the employee with the information in their database. If the details match, the UAN will be verified, and the employee can access their EPF account details and services. UAN verification is an essential step to ensure the security of the EPF account and prevent fraud.
Any account number is a special identifying number that enables you to safeguard your data, funds, and assets. Your bank account number and your consumer account number, which enables you to pay your utility bills, are the two most popular types of account numbers. Your EPF (Employee Provident Fund) deposits are uniquely identified by the UAN number, much like these account numbers, and it keeps them secure. Moreover, it enables you to consolidate many PF accounts that different employers have opened for you under a single number that you have access to exclusively. This particular kind of identification in some ways safeguards your deposits with a fictitious lock and key and makes it easier to access and check on your EPF.
What is UAN number?
Both you and your employer are issued the Universal Account Number, or UAN, which is a 12-digit identifying number that enables both of you to make EPF contributions. The Ministry of Labor and Employment provides this number, which is generated and assigned by the Workers' Provident Fund Organization (EPFO). The EPFO has given you and your company two unique UAN. No matter how many jobs you change, the UAN, once produced, remains unchanged throughout the company's years of operation and all during your work years. The EPFO will issue you a new member identity number (ID), which will be linked to your current UAN, each time you change employment upon notification.
How does UAN Verification work?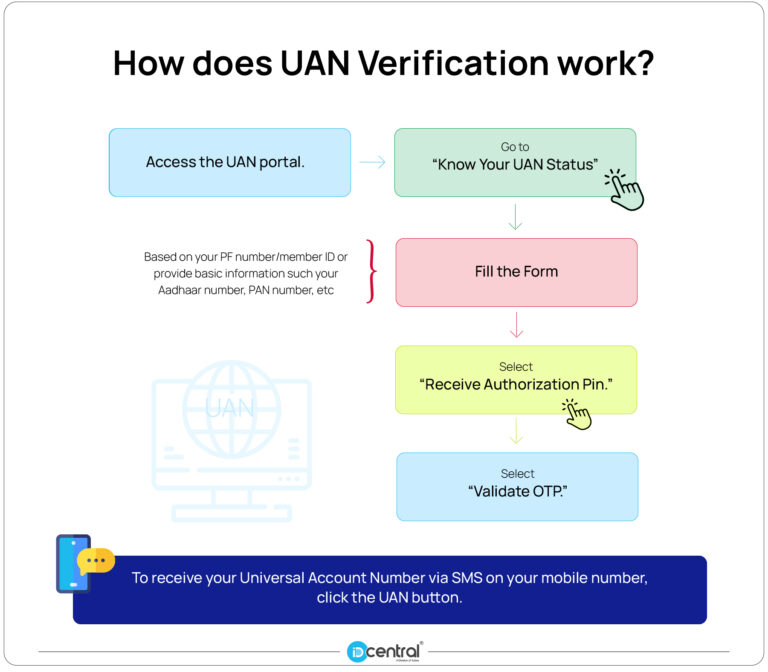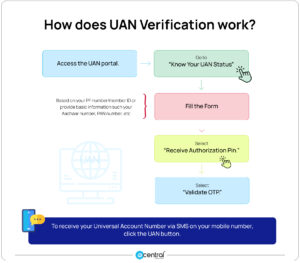 You may discover your UAN in one of two methods. The first approach is through your employer, and the second is by utilising the UAN site to discover it. For further information on the procedure, see:
Checking your UAN with your employer
In the event that this is your first job, your employer will inform you of your Universal Account Number. Your UAN number is displayed on your pay stub starting when your employer begins collecting money from your pay for PF contributions, albeit, if for some reason you don't have a record of it. The most typical protocol used by Indian businesses allows you to easily check your UAN on the pay stub.
Finding your UAN on the website
Why is UAN Verification needed?
You will receive a UAN number if you are a paid employee of an organisation that deducts from and contributes to an Employee Provident Fund. When you were given numerous member IDs for each PF account opened by a separate employer in the past, this wasn't the case. On October 1, 2014, Prime Minister Narendra Modi instituted the UAN mandate in order to provide an one hub from which you could access all of your PF accounts quickly and efficiently.
As having a single UAN enables you to handle all of your PF accounts in one location, regardless of how many employers you may have had over your career experience, UAN aims to streamline PF transactions. Hence, UAN makes accessing your PF much more structured and effective, saving you the time and effort of having to remember several passwords and account information for various PFs.
How will UAN Verification change things?
All of your concurrent PFs over the years are organised by the Universal Account Number that was created for you at the start of your career. It consolidates all of the IDs that connect you to your employers. You can migrate your PF number if you have been a paid employee since before 2014 thanks to UAN. Below are a handful of UAN's characteristics and advantages.
UAN Verification features
The EPFO employee verification procedure is made easier by UAN, which manages all employee data centrally.
UAN Verification benefits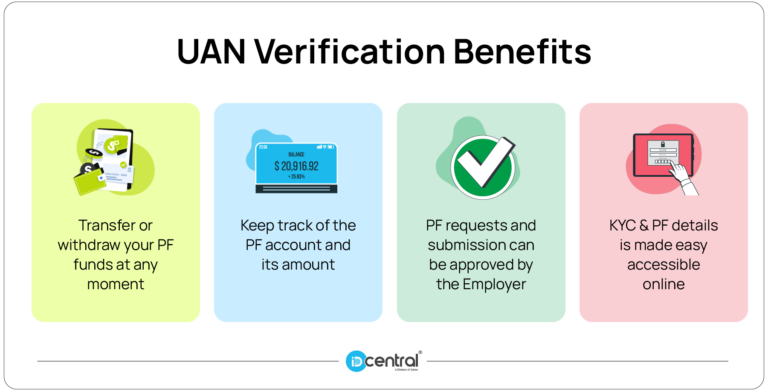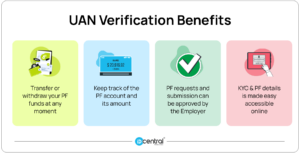 How do employees benefit from UAN Verification?
You gain from UAN in the following ways, in addition to easier access and a more effective procedure via the UAN portal:
How to generate and verify UAN number
In order to generate your UAN number during your first work, your employer will need a few papers from you. This will only happen once. Once created, this number does not change and stays with you for the duration of your job.
The papers that you must submit in order to generate your UAN are listed below.
Documents required to generate UAN for Verification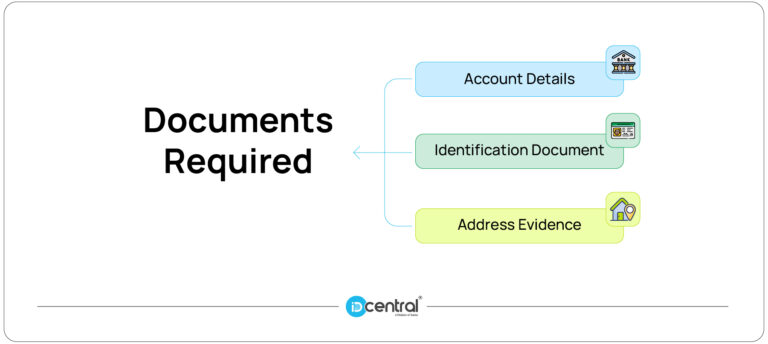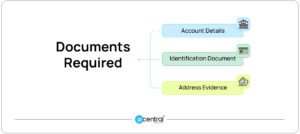 How to link Aadhaar with UAN
The government has mandated that you link your Aadhaar information to your UAN. If your Aadhaar updates weren't connected when you joined UAN, you may link them now by following a few easy steps using this site online or via an application form offline.
Link Aadhaar with UAN – offline
You must complete an Aadhaar Linking Application Form that EPFO has created by entering your UAN, Aadhaar number, and other necessary personal information. Together with this form, you must provide self-attested copies of your UAN card, PAN card, and Aadhaar card. Afterwards, you can deliver all of your paperwork to the EPFO field offices or Common Services Centers (CSC). Your Aadhaar will be connected to your UAN after it has been confirmed and registered, and you will be alerted by SMS of this.
Link Aadhaar with UAN – online
You only need to input your UAN number and your cellphone number to create an OTP in order to link your Aadhaar on the website. You will be prompted to input your Aadhaar number and choose your gender after submitting the proper OTP. After completing this step, select the OTP verification to successfully generate and validate your Aadhaar. After finished, press "Submit." During 15 days, your UAN will be connected to your Aadhaar.
How to link multiple EPF accounts with UAN
Your UAN number was created to unify all of your Provident Employee Funds under one specific identification. You may access up to 10 PF accounts under this one system by going to the EPFO portal, which is how the EPFO advertises this unified system: "one employee-one EPF account."
UAN Verification API
The UAN Verification API is a crucial tool for employers in India to verify the authenticity of the Universal Account Number (UAN) of their employees. The UAN is a unique 12-digit number that is issued by the Employee Provident Fund (EPF) organization to each employee who contributes to the EPF in India. The EPF is a government-mandated retirement savings scheme, and the UAN is used to track the EPF contributions made by the employee and the employer.
With the UAN Verification API, employers can ensure that the UAN provided by the employee is valid and has been issued by the EPF organization. This helps to prevent any fraudulent UANs provided by employees and ensures that EPF contributions are made to the correct account. The UAN Verification API can be easily integrated into the employer's existing HR or payroll software, making it a seamless part of the onboarding process for new employees.
Furthermore, the UAN Verification API also enables UAN ID Verification, which is a secure and convenient way for employees to access their EPF account details online. By verifying their UAN through the API, employees can access their EPF balance, download their passbook, and make online withdrawals or transfers. This reduces the need for employees to visit EPF offices or submit physical forms, providing a hassle-free experience for both employees and employers.