The important factor to confirming any physical or digital document's authenticity and facial tracing in an identity authentication landscape is to have a system run the multiple data streams through related databases quickly. This can only be achieved when the data is subjected to an automation powered machine learning or artificial intelligence system, which allows for the information such as document and selfie to be put through multiple tiers of validation checkpoints in seconds instead of an in-person verification done manually by an untrained eye or a brief overlook of the physical Id itself. IDcentral's advanced image capture system uses OCR such that the consumer can upload an ID document and selfie photos and pass security checks on the first try. This automated AI-driven approach is more effective than a manual review as it helps spot forgeries and spoofing with greater accuracy and speed, while also allowing for auto-decisioning by reducing false positives.
OCR is a perfect example of 'Technology' making human life easier, be it day to day applications or mainstream technology that provide largescale solutions. Identifying information from uploaded documents and extracting information traditionally was a difficult job to be automated. It involved a lot of manual intervention and there were possibilities of mistakes. Therefore, global industries are using OCR based document verification solutions to fill gaps or loopholes in manual processes.
But with all the digital transformation in place all around the world, having a document verification process is like a dime a dozen. We need to think beyond just having a document verification in place.
Choosing the right identity verification solution is extremely pivotal as it should be able to verify customers within seconds, and with a higher possible accuracy rate. Here Artificial Intelligence and OCR services can contribute significantly.
As we are quite aware that OCR (Optical Character Recognition) is a product feature that helps us convert different types of documents such as scanned paper documents/ PDF files into editable data. But many a times, we face challenges such as:
The system is not able to detect attributes when the document image is rotated, or characters/punctuation marks are not clear.
The existing solution in the market restricts user to upload the document horizontally which is not very user friendly. Also, sometimes the letters are inclined in the card itself.
IDcentral realized the need of the hour and developed a document verification solution which has proven to give 97% accurate results. This article explains about the novel approach taken by IDcentral's OCR to solve card alignment issues during document verification:
Extract Characters for different fields from Indonesian cards such as KTP, DL & Passport.
Character extraction is done for all the cards irrespective of alignment of the card. By utilizing textual structural information, we obtain meta-information of the words. The computation of optimum angle to rotate the card is carried out based on the meta information.
The card rotation can be handled in either clockwise or anti-clockwise direction.
To render good output, certain post processing steps are performed to deal with low quality images.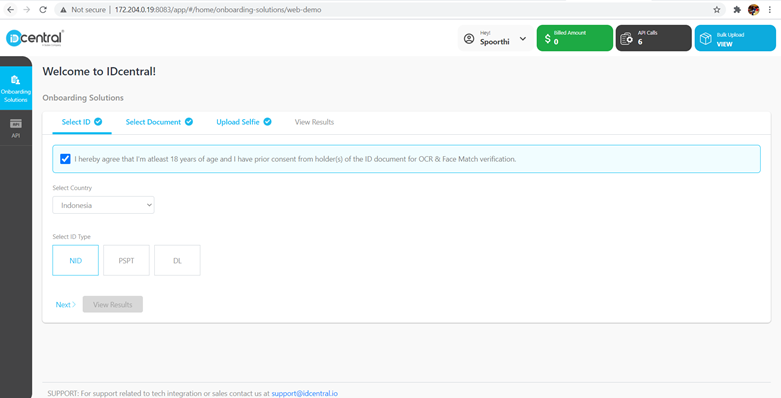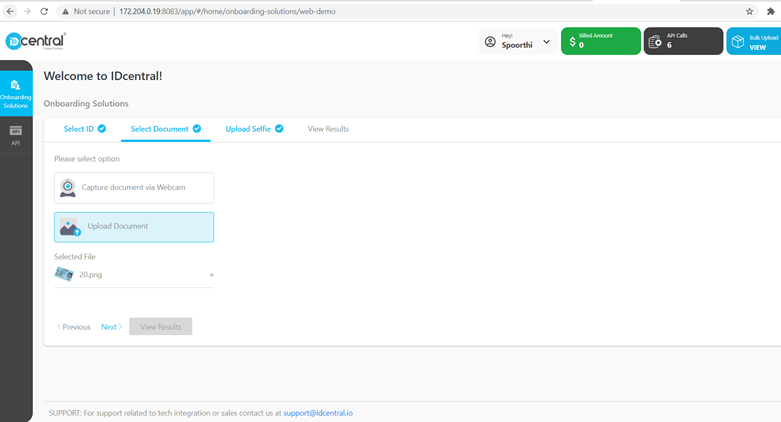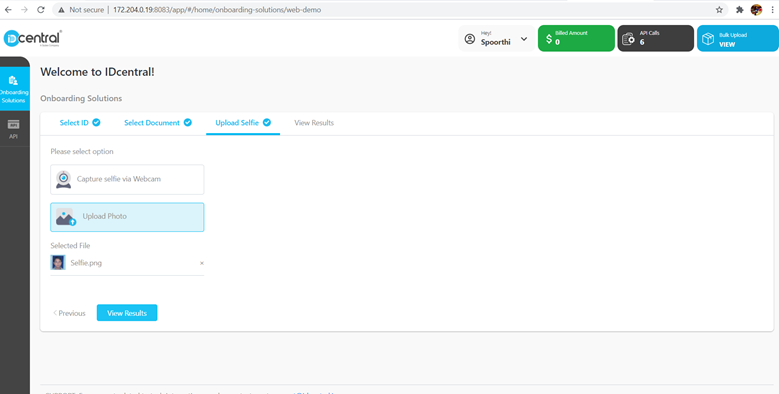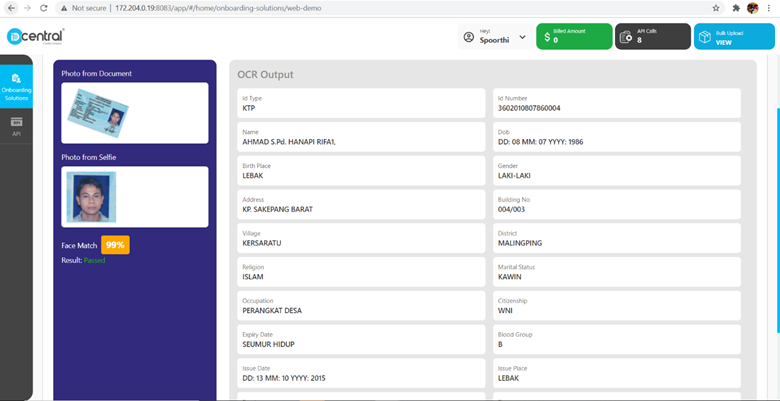 How does IDcentral's document verification help organization?
Automates manual data entry
Faster data processing
Not prone to human errors
Cloud storage makes the sharing of data easy
Increases productivity, reduces the time
Cost-efficient
Promotes data security and stability
Effortless verification solutions are what companies are looking for. As mentioned above, IDcentral's OCR technology substantially reduces the verification time and the direct input from the end-user which otherwise is very daunting because who likes to fill lengthy forms?? Nobody!
All your customers need to do is, scan a picture of their national ID and they are good to go!!
Try IDcentral's 6-month free ID verification solution.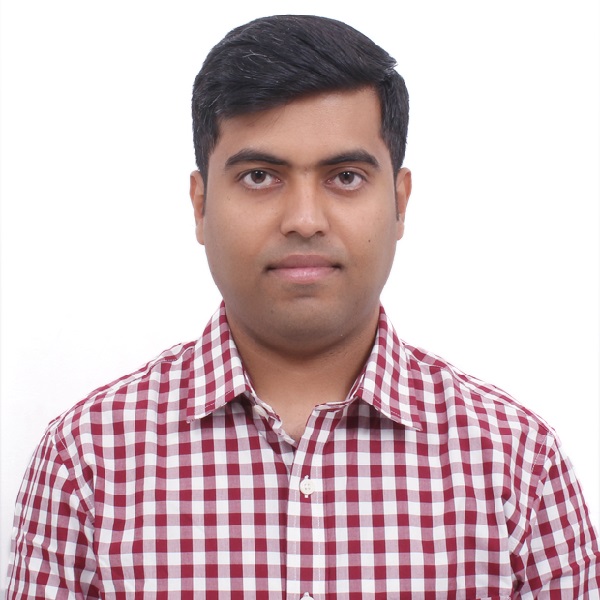 Sushanta Mishra is Associate Director at IDcentral. He has around 14 Years of experience in Banking, Insurance & B2B industry. He has worked on numerous transformational projects across Machine Learning & Deep Learning.