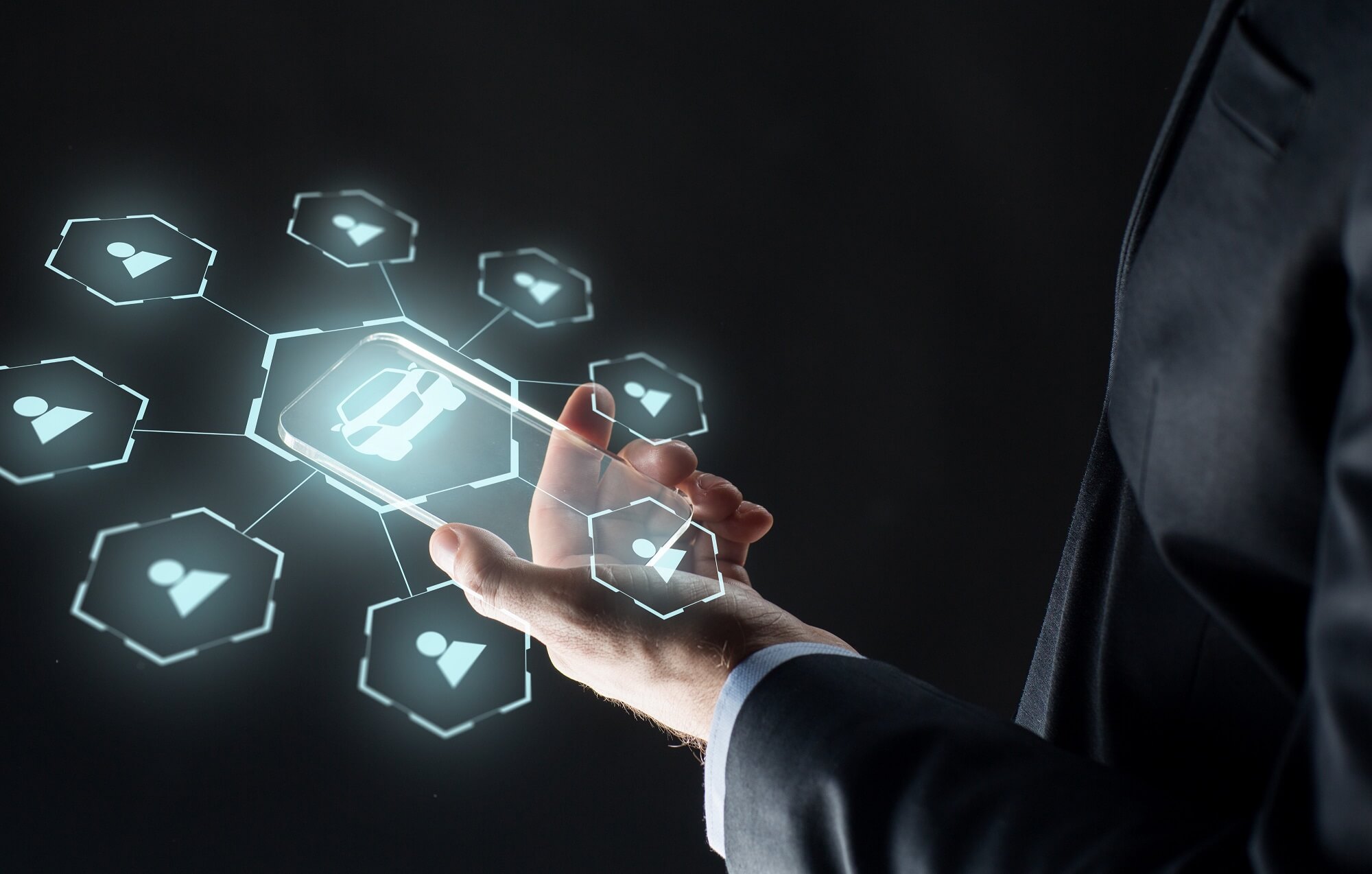 In today's highly regulated digital businesses a frictionless, and secure identity verification has become a mandate. The traditional onboarding process for new clients can be time-consuming, error prone, labor-intensive, manual process involving multiple departments within the institution, creating a space for digital identity verification solutions. This can lead to frustrating delays for customers and can put a strain on the business relationship.
The good news is that AI, facial recognition, behavioral biometrics, process automation, and machine learning technologies are addressing the verification challenges of today's connected, global business arena. Advanced identity verification not only benefits the customer but also the business in more ways than one. This blog highlights the following :
Why making an investment in digital onboarding is a lucrative decision and how it can benefit one's organization:
Seamless Digital Experience
In the super-fast age of google and amazon where people demand instant gratification, people wish to get access immediately. Consumers, particularly millennials, are willing to switch financial services providers to get a better experience.  On the other hand, business stakeholders can tolerate neither abandonment due to poor experiences nor the rejection of good customers. A smart identity verification system can help verify and onboard the right customers faster with online verification and real-time auto acceptance. This bolsters trust, raises brand equity, and balances security with user experience.
Expanded Customer Base
Branch based registration/ sign ups limited the number of people could register for any service. Only people living nearby would consider driving up and signing up for it. The rise of digital technology has made it possible to reach and onboard more real people in real-time without the need to meet them. Also, the switch to omnichannel methods has brought simplicity and efficiency to the task of verification. What does this mean for the business? The possibility to acquire more customers across the globe.
Improved Conversion Rates
According to a research 40% customers drop-out while onboarding digitally due to lengthy login processes or inefficient solution. Consumers, particularly millennials, are willing to switch financial services providers to get a better experience. Today's advanced technologies and online auto-approval processes have caused businesses to rethink their investment in technology-led verification options. Unlike other good-to-have technologies, a good identity verification solution can guarantee an ROI. According to a McKinsey study, a digital-ID enabled process can reduce customer on boarding costs by a whopping 90%.
Assured Regulatory Compliance
No two customers are alike! Similarly, regulations vary from state to state and country to country. It can be a struggle for them to comply with regulatory requirements like CIP, KYC, and AML. At the same time, it pays to know the customer well. Automation is the only way out of this conundrum. New-age identity verification systems use the scientific accuracy of algorithms and machine learning to match physical attributes with approved identities in milliseconds. Such systems also reduce false positives and curtail fraudulent activities—ensuring that the customer and the business need not wrestle with legal issues.
Ease of Use – Digital Identity Verification
As digital identity verification technology becomes more accurate and less expensive, more companies are moving towards it—and away from the easily defeated, rules-based methods. Choosing the right method and technology is a crucial decision that can make a massive difference to a company and the way it does business with its customers.
IDcentral's OCR-based document verification extracts information from the uploaded ID document and checks the information against it. IDcentral's highly accurate OCR is able to extract exact information even if the document uploaded is blurred or skewed by 360 degrees. Then the facial biometric matches the selfie with the image on the national ID and only then provide access.  It provides a unique feature of face recognition despite the change in facial attributes like hair, moustache, aging.
IDcentral's liveness solution includes 3D Mapping, Skin Texture Analysis, Micro Movement Detection capabilities which eliminate the slightest possibilities of morphing and spoof attacks. Companies can pick and choose the services they need as per their vertical and risk appetite and access these services free for the first six months which can save a lot of your cost. It is a completely self-serve platform which you can integrate into your system within a few hours and start using it.
If improving security and customers digital experience for your company is in your To-Do list, then a reliable e-KYC solution must be in your bucket list!
Try our 6-months free eKYC solution now.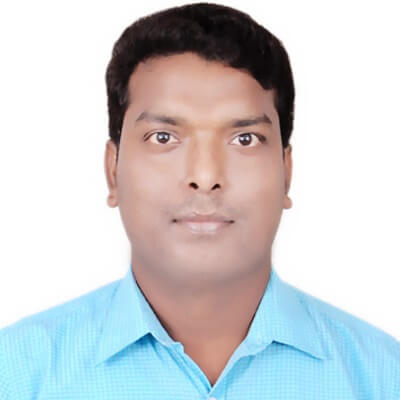 Manoj works as a lead technical manager at IDcentral- A Subex company. He has more than 10 years of experience in different domain like Transport, Healthcare, Banking, Finance, Background Verification and Retail. He is a quick learner, blogger, mentor.